Recently Published Articles
Editors In Chief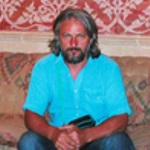 Dragan Nikolic
endocrinology and hormones
ISSN Coming Soon
University of Belgrade,
School of Medicine,
dr Subotica 9,
11000 Belgrade, Serbia.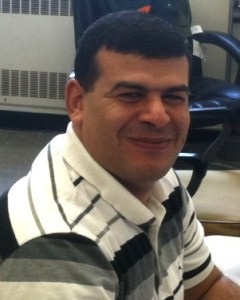 Mohammed Elmetwally
veterinary healthcare
ISSN 2575-1212
Assistant Prof of Theriogenogy.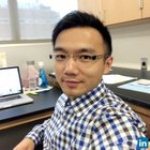 Xi Zhang
cancer genetics and biomarkers
ISSN 2572-3030
Scientist, SinoScript LLC.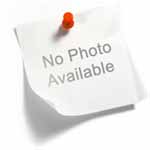 Lone Elisabeth Forner
international journal of medical practitioners
ISSN Coming Soon
Department of Oral and Maxillofacial Surgery.
Jianhui Zhang
transgenics
ISSN Coming Soon
North Carolina Central University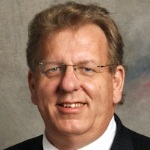 Frederick Freitag
migraine management
ISSN Coming Soon
Department of Neurology,
Medical College of Wisconsin.