Recently Published Articles
Editors In Chief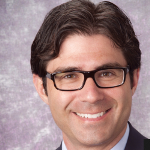 Paul Rusilko
medical and surgical urology
ISSN Coming Soon
Department of Urology,
University of Pittsburgh Medical Center.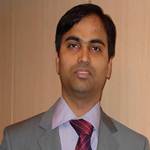 Anand Rotte
dermatologic research and therapy
ISSN 2471-2175
University of British Columbia.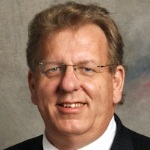 Frederick Freitag
migraine management
ISSN Coming Soon
Department of Neurology,
Medical College of Wisconsin.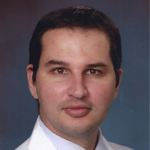 Ioannis Chatzistefanou
otolaryngology advances
ISSN 2379-8572
Oral and Maxillofacial Department of the 401 General Military H...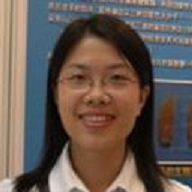 Hui Teng
advanced research in botany
ISSN Coming Soon
Fujian Agriculture and Forestry University

Yoshiaki Kikuchi
nervous system and physiological phenomena
ISSN Coming Soon
Tokyo Metropolitan University,
Department of Frontier Health Sciences,
Tokyo.