Recently Published Articles
Editors In Chief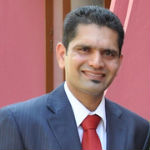 Godfred Menezes
drug resistant pathogen research
ISSN Coming Soon
Hail University.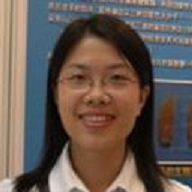 Hui Teng
advanced research in botany
ISSN Coming Soon
Fujian Agriculture and Forestry University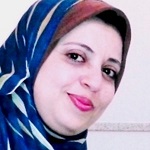 Rasha R. Ahmed
zoological research
ISSN Coming Soon
Professor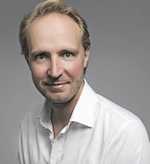 Christoph Langenhan
model based research
ISSN 2643-2811
Senior Research Associate,
Technical University of Munich.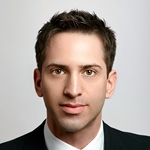 Christopher Ochner
international journal of nutrition
ISSN 2379-7835
Nutrition Science Initiative.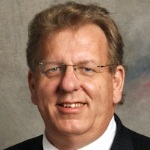 Frederick Freitag
migraine management
ISSN Coming Soon
Department of Neurology,
Medical College of Wisconsin.