Recently Published Articles
Editors In Chief

Amit Surve
obesity management
ISSN 2574-450X
Research Specialist,
Bariatric Medicine Institute Surgical & Medical Weight Loss Solutions,
Utah, USA.
Fadi Murad
international journal of surgical techniques
ISSN Coming Soon
Tulane University,
School of Medicine.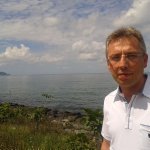 Yuksel Aydar
immunology and geriatrics
ISSN Coming Soon
Department of Anatomy,
Medical School of Eskisehir,
​Osmangazi University.
Lingyong Li
addiction disorder and rehabilitation
ISSN Coming Soon
MD Anderson Cancer Center.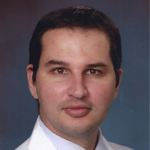 Ioannis Chatzistefanou
otolaryngology advances
ISSN 2379-8572
Oral and Maxillofacial Department of the 401 General Military H...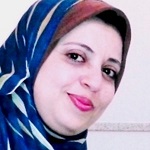 Rasha R. Ahmed
zoological research
ISSN Coming Soon
Professor