Recently Published Articles
Editors In Chief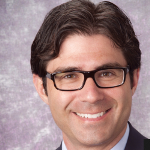 Paul Rusilko
medical and surgical urology
ISSN Coming Soon
Department of Urology,
University of Pittsburgh Medical Center.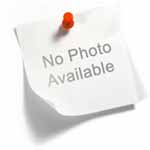 Tom Zhang
cancer genetics and biomarkers
ISSN 2572-3030
Scientist, SinoScript LLC.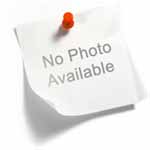 Asif Malik
intensive care and emergency services
ISSN Coming Soon
Adult and paediatric emergency medicine.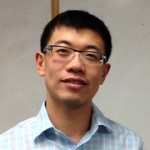 Zheng Jiang
neurological research and therapy
ISSN 2470-5020
Department of Neuroscience,
The Johns Hopkins University School of Medicine.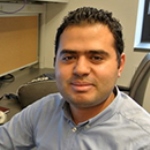 Tarek Magdy Mohamed
international journal of personalized medicine
ISSN Coming Soon
Northwestern University,
Department of Pharmacology and center of pharmacogenomics.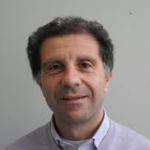 Giuseppe Murdaca
immunization
ISSN 2577-137X
Department of Internal Medicine-University of Genova,
Genova , Italy