Recently Published Articles
Editors In Chief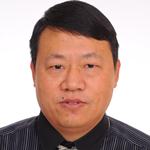 Shao C
respiratory diseases
ISSN 2642-9241
Zhongshan Hospital,
Fudan University.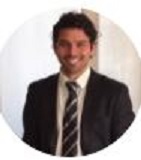 Giovanni Amabile
in-vitro in-vivo in-silico journal
ISSN Coming Soon
ADIENNE Pharma & Biotech · Research and Development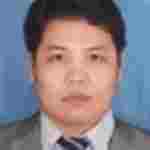 shengyou yu
pediatric health and nutrition
ISSN Coming Soon
Department of Pediatrics, Guangzhou first People's hospital,Guangzhou medical University,guangzhou, China.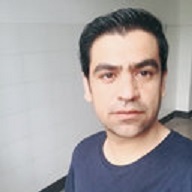 Mujeeb Ur Rehman Nasar
international journal of antibiotic research
ISSN Coming Soon
Huazhong Agricultural University

Ramesh C Gupta
glycomics and metabolism
ISSN 2572-5424
Professor of Chemistry,
School of Agricultural Sciences and Rural Development (SASRD),
Nagaland University.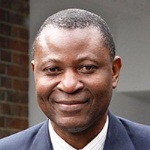 Muili Lawal
clinical and practical nursing
ISSN Coming Soon
University of West London.