Recently Published Articles
Editors In Chief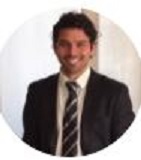 Giovanni Amabile
in-vitro in-vivo in-silico journal
ISSN Coming Soon
ADIENNE Pharma & Biotech · Research and Development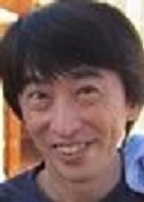 Yoshiaki Kikuchi
international journal of neuroinformatics
ISSN Coming Soon
Tokyo Metropolitan University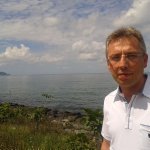 Yuksel Aydar
immunology and geriatrics
ISSN Coming Soon
Department of Anatomy,
Medical School of Eskisehir,
​Osmangazi University.

Yoshiaki Kikuchi
nervous system and physiological phenomena
ISSN Coming Soon
Tokyo Metropolitan University,
Department of Frontier Health Sciences,
Tokyo.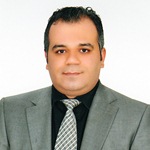 Cumali Keskin
advances in plant biology
ISSN 2638-4469
Artuklu University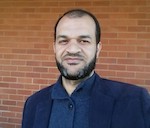 Mohammed Ezzat El Zowalaty
veterinary healthcare
ISSN 2575-1212
University of Kwa-Zulu Natal, Westville Campus, Durban.