Recently Published Articles
Editors In Chief

Ramesh C Gupta
glycomics and metabolism
ISSN 2572-5424
Professor of Chemistry,
School of Agricultural Sciences and Rural Development (SASRD),
Nagaland University.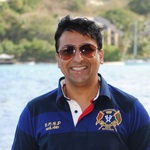 Sathya-Prasad Burjonrappa
keyhole surgery proceedings
ISSN Coming Soon
Montefiore Medical Center.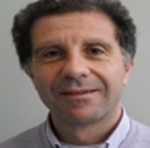 Murdaca Giuseppe
advanced rheumatology science
ISSN Coming Soon
Department of Internal Medicine,
University of Genoa.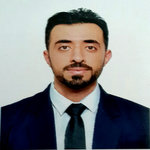 Saad Sabbar Dahham
tropical diseases and medicine
ISSN Coming Soon
Assistant professor,
Rustaq,
Colleges of Applied Sciences,
Sultanate of Oman.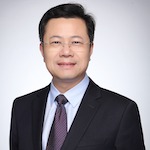 Jianping Pan
international journal of clinical microbiology
ISSN Coming Soon
Department of Clinical Medicine,
Zhejiang University City College School of Medicine.