Recently Published Articles
Editors In Chief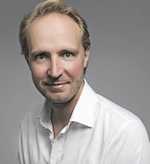 Christoph Langenhan
model based research
ISSN 2643-2811
Senior Research Associate,
Technical University of Munich.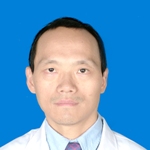 Junfei Jin
spleen and liver research
ISSN 2578-2371
Laboratory of Hepatobiliary and Pancreatic Surgery,
Affiliated Hospital of Guilin Medical University (China).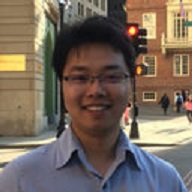 Tao Xu
genetic engineering
ISSN Coming Soon
Joslin Diabetes Center and Harvard Medical School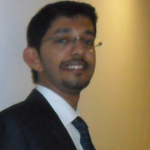 Vinayak Raghunathan
dentistry and oral implants
ISSN 2473-1005
Assistant Professor,
The Oxford Dental College.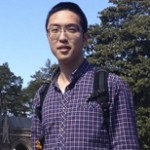 Xiou Cao
international journal of clinical microbiology
ISSN 2690-4721
Duke University Medical Center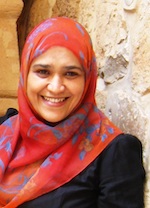 Mounira Elbaz
plant genetics and crop research
ISSN 2641-9467
Regional Research Centre on Horticulture and Organic Agriculture (RRCHOA),
BP 57 Chott Meriem,
4042 Sousse,
Tunisia.