Recently Published Articles
Editors In Chief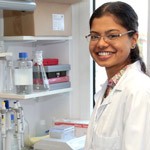 Dhaarini Murugan
immunology and geriatrics
ISSN Coming Soon
Post Doctoral Researcher.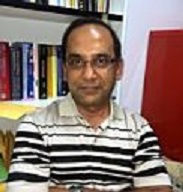 Shahid Ullah
behavior therapy and mental health
ISSN 2474-9273
Senior Biostatistician and Senior Lecturer in Biostatistics,
South Australian Health & Medical.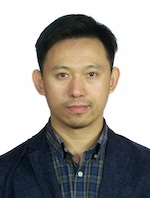 Xingpo Ma
body fluids
ISSN Coming Soon
Central South University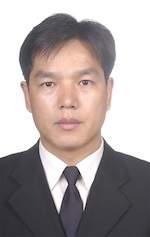 Yonghui Li
hereditary diseases
ISSN Coming Soon
General Secretary of Precision Medicine Society of Hematology, Chinese Research Hospital Association, Department of Hematology,
...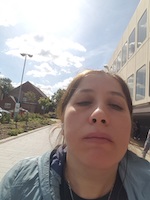 Nasim Habibzadeh
international physiology journal
ISSN 2578-8590
Teesside university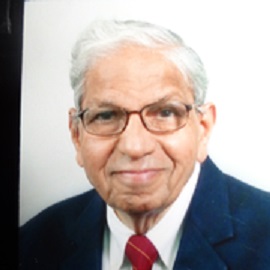 Prem Narain
agronomy research
ISSN 2639-3166
Affiliation Professor and Independent Researcher 29278 Glen Oaks Blvd. W. Farmington Hills,
MI 48334-2932 USA