Recently Published Articles
Editors In Chief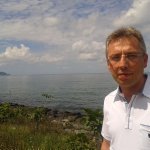 Yuksel Aydar
immunology and geriatrics
ISSN Coming Soon
Department of Anatomy,
Medical School of Eskisehir,
​Osmangazi University.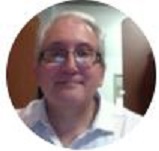 Phillip Brumm

Amit Surve
obesity management
ISSN 2574-450X
Research Specialist,
Bariatric Medicine Institute Surgical & Medical Weight Loss Solutions,
Utah, USA.
Lingyong Li
addiction disorder and rehabilitation
ISSN Coming Soon
MD Anderson Cancer Center.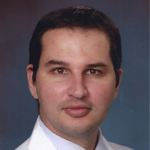 Ioannis Chatzistefanou
otolaryngology advances
ISSN 2379-8572
Oral and Maxillofacial Department of the 401 General Military H...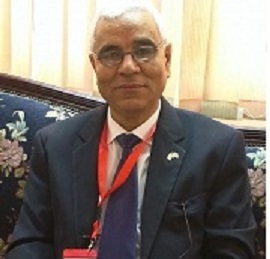 Abdelmonem Awad Mustafa Hegazy
international journal of human anatomy
ISSN 2577-2279
Professor and Former Chairman of Anatomy and Embryology Department, Faculty of Medicine, Zagazig University, Egypt