Recently Published Articles
Editors In Chief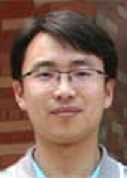 Duo Zhang
skeletal muscle
ISSN Coming Soon
Boston University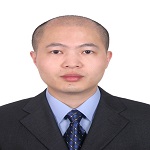 Haibo Xu
international journal of complementary medicine
ISSN Coming Soon
Department of Pharmacology, State Key Laboratory for Research and Development of Chinese Materia Medica, Chengd University of Traditional Chinese M...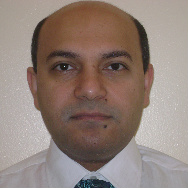 Basem Azab, M.D.
colon and rectal cancer
ISSN 2471-7061
Clinical Assistant Professor of Internal Medicine
Internal medicine academic faculty attending
Medical director of anticoagulation ce...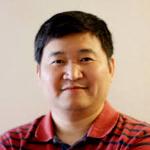 Lin Ye
tissue repair and regeneration
ISSN 2640-6403
Lecturer, UHW Main Building.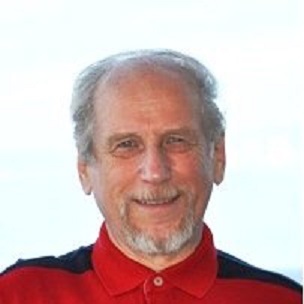 George Mikhailovsky
evolutionary science
ISSN Coming Soon
CALIBRE,
Global Mind Share.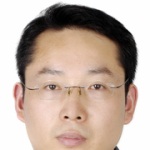 Wentao Xu
dna and rna research
ISSN 2575-7881
Food Safety and Molecular Biology