Recently Published Articles
Editors In Chief
Lingyong Li
addiction disorder and rehabilitation
ISSN Coming Soon
MD Anderson Cancer Center.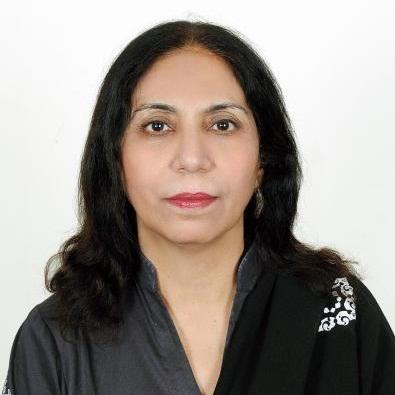 Darakhshan Haleem
adhd and care
ISSN Coming Soon
Dr Panjwani Center for Molecular Medicine & drug Research,
ICCBS, University of Karachi.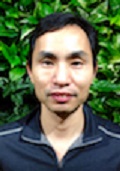 Hui Chen
fungal diversity
ISSN Coming Soon
Department of Agronomy,
Kansas State University.

Benedetto Sacchetti N
bone marrow biology
ISSN Coming Soon
Adjunct Professor of Anatomy and Histology Human and Ocular,
Faculty of Sciences,
School of Optics and Optometry,

Ramesh C Gupta
glycomics and metabolism
ISSN 2572-5424
Professor of Chemistry,
School of Agricultural Sciences and Rural Development (SASRD),
Nagaland University.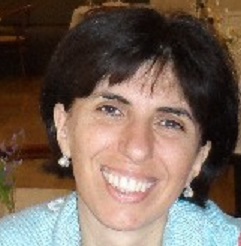 ANGELA PIA CAZZOLLA
family medicine
ISSN Coming Soon
professor for the Master degree of Dentistry and for the in Pediat Vocational Masters Degree ric Dentistry and Dental Traumatology at University of...