Recently Published Articles
Editors In Chief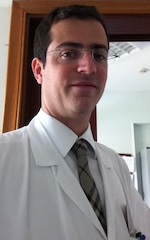 Giuseppe Lanza
international epilepsy journal
ISSN Coming Soon
Associazione Oasi Maria SS.

Amit Surve
obesity management
ISSN 2574-450X
Research Specialist,
Bariatric Medicine Institute Surgical & Medical Weight Loss Solutions,
Utah, USA.
Julia Barbado
international journal of cytokine
ISSN Coming Soon
University Clinical Hospital of Valladolid, Internal Medicine, Valladolid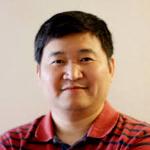 Lin Ye
tissue repair and regeneration
ISSN Coming Soon
Lecturer, UHW Main Building.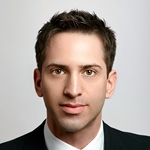 Christopher Ochner
international journal of nutrition
ISSN 2379-7835
Nutrition Science Initiative.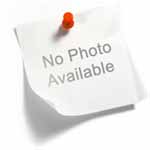 Asif Malik
intensive care and emergency services
ISSN Coming Soon
Adult and paediatric emergency medicine.