Recently Published Articles
Editors In Chief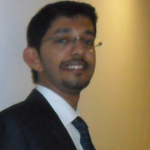 Vinayak Raghunathan
dentistry and oral implants
ISSN 2473-1005
Assistant Professor,
The Oxford Dental College.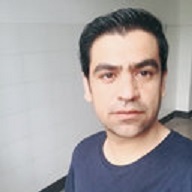 Mujeeb Ur Rehman Nasar
international journal of antibiotic research
ISSN Coming Soon
Huazhong Agricultural University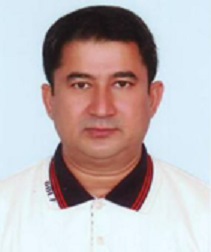 Rabiul Ahasan
biotechnology and biomedical science
ISSN 2576-6694
Universiti Sultan Zainal Abidin,
Malaysia Associate Professor.

Chabchoub Ghazi
international journal of inflammation research
ISSN Coming Soon
National Health Insurance of Tunisia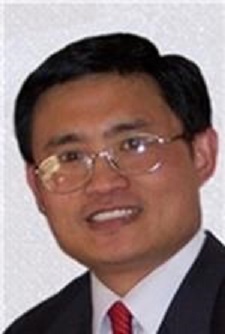 Shangming Zhou
big data research
ISSN Coming Soon
Swansea University, United Kingdome.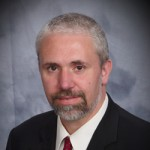 Stephen Jackowicz
alternative medicine and mind body practices
ISSN Coming Soon
Assistant Clinical Professor,
Acupuncture Institute.