Recently Published Articles
Editors In Chief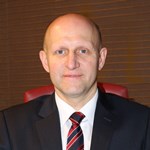 Krzysztof Roszkowski
hematology and oncology research
ISSN 2372-6601
Department of Oncology
F. Lukaszczyk Oncology Center
Nicolaus Copernicus University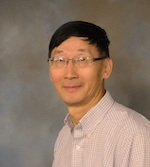 Cheng Wang
evolving stem cell research
ISSN 2574-4372
Division of Neurotoxicology,
National Center for Toxicological
Research/FDA (USA)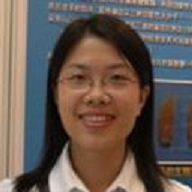 Hui Teng
advanced research in botany
ISSN Coming Soon
Fujian Agriculture and Forestry University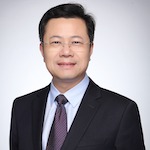 Jianping Pan
international journal of clinical microbiology
ISSN Coming Soon
Department of Clinical Medicine,
Zhejiang University City College School of Medicine.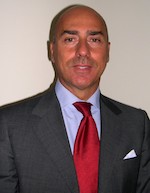 Gianluca SCUDERI
international journal of glaucoma
ISSN Coming Soon
Sapienza University of Rome,
Faculty of Medicine and Psychology,
Sant Andrea Hospital.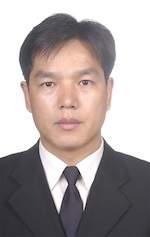 Yonghui Li
hereditary diseases
ISSN Coming Soon
General Secretary of Precision Medicine Society of Hematology, Chinese Research Hospital Association, Department of Hematology,
...