Recently Published Articles
Editors In Chief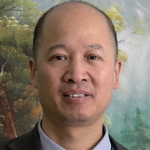 Dajun Deng
neoplasms
ISSN Coming Soon
Peking University Cancer Hospital and Institute.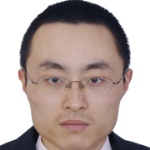 Yudong Zhang
medical informatics and decision making
ISSN Coming Soon
Guest Professor,
Kyushu Institute of Technology,
Japan.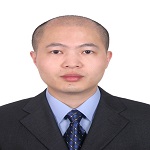 Haibo Xu
international journal of complementary medicine
ISSN Coming Soon
Department of Pharmacology, State Key Laboratory for Research and Development of Chinese Materia Medica, Chengd University of Traditional Chinese M...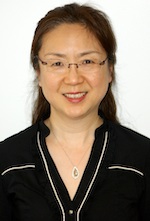 Tao Wang
blood pressure
ISSN Coming Soon
"School of Biological Sciences, Faculty of Biology, Medicine and Health, The University of Manchester, United Kingdom"
Julia Barbado
international journal of cytokine
ISSN Coming Soon
University Clinical Hospital of Valladolid, Internal Medicine, Valladolid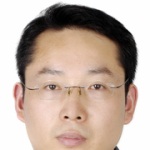 Wentao Xu
dna and rna research
ISSN 2575-7881
Food Safety and Molecular Biology