Recently Published Articles
Editors In Chief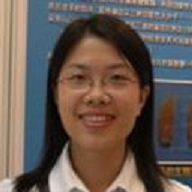 Hui Teng
advanced research in botany
ISSN Coming Soon
Fujian Agriculture and Forestry University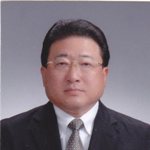 Hatori Nobuo
hypertension and cardiology
ISSN 2329-9487
Director, Kobayashi Hospital.

Amit Surve
obesity management
ISSN 2574-450X
Research Specialist,
Bariatric Medicine Institute Surgical & Medical Weight Loss Solutions,
Utah, USA.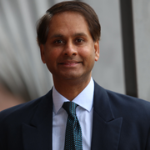 Ian James Martins
spine and neuroscience
ISSN Coming Soon
Principal Research Fellow,
Edith Cowan University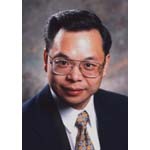 Simon X. Yang
robotic surgery and artificial intelligence
ISSN Coming Soon
Professor,
Head of ARIS Lab,
School of Engineering,
University of Guelph.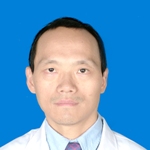 Junfei Jin
spleen and liver research
ISSN 2578-2371
Laboratory of Hepatobiliary and Pancreatic Surgery,
Affiliated Hospital of Guilin Medical University (China).